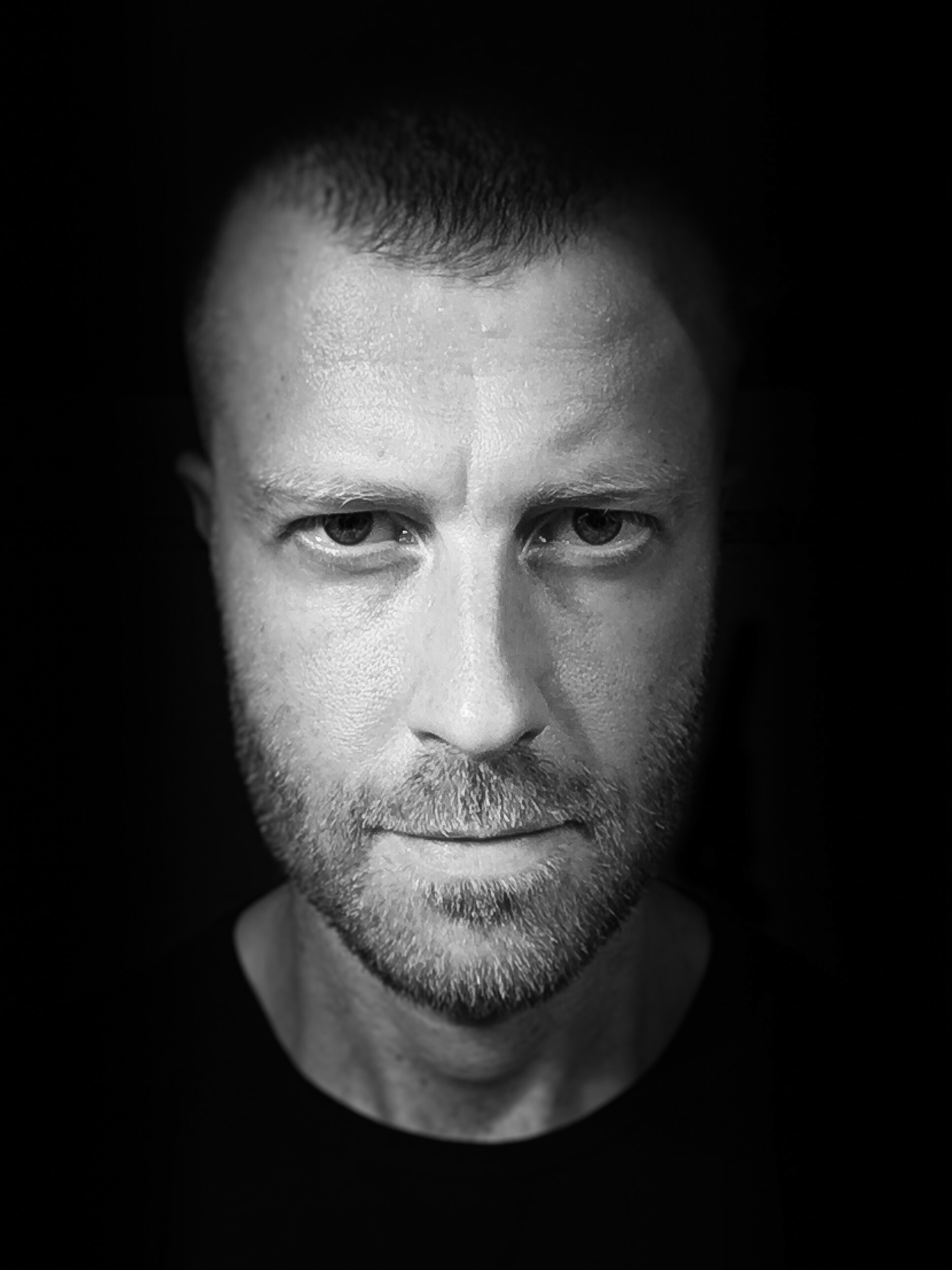 Graduated at Politecnico in Milan in Industrial Design, Lorenzo begins his work experience with IBM as researcher, involved in interaction design and wearable computing. He combines the activity as a free lancer, in lighting and households, with significant collaborations in well known design studios, such as the ones of Richard Sapper, Dominique Perrault and Makio Hasuike. On the 2013 he has founded NARAI srl, a design consultancy located in Milan and Hong Kong, involved in strategy, product design and branding. Thanks to his attitude for strategy and digital world he also holds a job as Design Manager in H-Farm.
Through the years, Lorenzo combines the professional activity with the academic one, teaching in several courses about industrial design and computer graphics at IED, Milan. 
His works have been selected for several events, and some of them have been exhibited at Louvre in Paris and at Triennale in Milan. He won several awards among which 2 Red Dot Awards , 8 Design Plus and 4 Golden Pin.